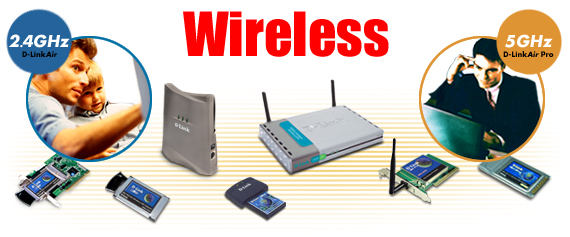 Our engineers all have Qualified Cerificates: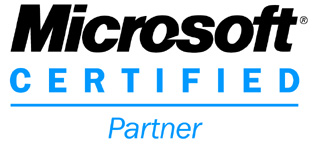 MSCD MSCE CCNA CCIE MRPII CNE CNA CGA CFA
Network Design
Network Implementation
Wireless Network
Branch Office Connection and Network
Upgrade and Migration
Fax Automatic Network
SOE design, implementation and roll out
Messaging solutions based on Exchange
Proxy and SMTP Servers
Firewall and Security
Remote Computing Solutions
Home network price is from $160.00,it includes all connection parts for two pc, it needn't make hole on your door, it just share your phone jack.
Details: call 416-9441876

Rogers@home High speed Cable Internet:
Free self installation. (save: $99.95 for full intallation)
5 months in half price $24.95/mon. After 5 months, $44.95/mon.
"No Contract, Cancel Any Time, 30-day Money Back Guarantee"
Cable TV: two months in half price ($20/mon) FREE installation for 58 Channels, including FairChildTV in Scarborough and Richmount Hill areas. Chinese cable TV: $15.45 mon free program fee for the first month
Details call Sales Representatives Hot Line: (416)944-1876
*Prices are subject to change without notice.