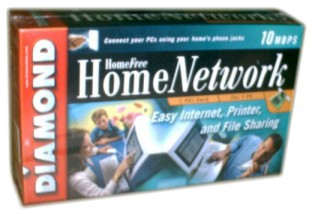 Home network service starts from $160.00. It includes all costs of labor and parts for the connection of two PCs. It need not make hole in your wall/door: it just shares your phone jack.
Fax Sharing Network
Internet Sharing
Adsl/cable Sharing
Folder Sharing Network
Email Sharing Network
Printer Sharing Network
Normal RJ45 Network
Home Cabling Service
Home TV Cable Network
Details: call 416-2656624
Network Main-Small Business Network Specified network

Rogers@home High speed Cable Internet:
Free self installation. (save: $99.95 for full intallation)
5 months in half price $24.95/mon. After 5 months, $44.95/mon.
"No Contract, Cancel Any Time, 30-day Money Back Guarantee"
Cable TV: two months in half price ($20/mon) FREE installation for 58 Channels, including FairChildTV in Scarborough and Richmount Hill areas. Chinese cable TV: $15.45 mon free program fee for the first month
Details call Sales Representatives Hot Line: (416)265-6624
*Prices are subject to change without notice.